Christmas Functions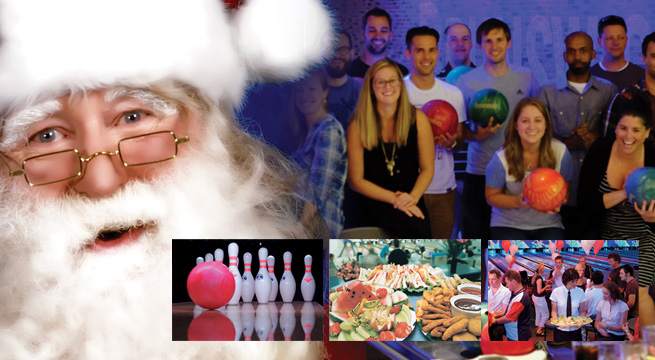 Book your Christmas function at Mackay Leisure Centre this year.
Click Here to download our Xmas Functions Brochure
Click Here to download our Food Platter Menu
Click Here to look at our Functions Page with more Info
Call (07) 4952 1509 and speak to one of our friendly staff to find out about our great options, Get them to fax or email through the details or even just pop in and see them today.
Hurry though spots are filling – don't miss out on a fun staff party this year!
Book Your Christmas Function Online
If you'd like to make a booking for a Christmas function, please complete the form below and send us your booking request. One of our staff members will then contact you to confirm the availability of the day and time you have requested and confirm all the function arrangements with you.