Schools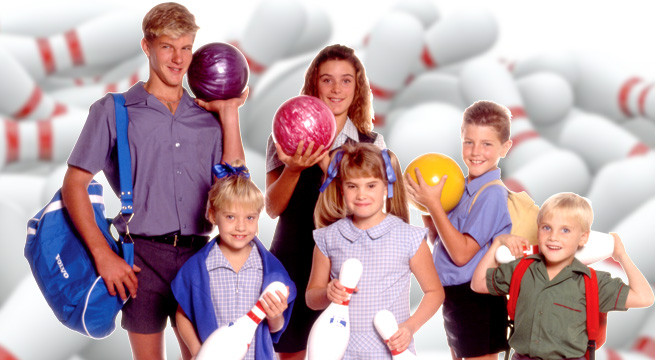 School Excursions and Prices
Skating
1 hour session: $8.50 per person (Includes Skate/Blade Hire)
2 hour session: $10 per person (Includes Skate/Blade Hire)
Note: Skating not available for groups less than 25 people and at least 2 weeks notice for a booking is required.
Bowling
1 game each: $7.50 per person
2 games each: $12.00 per person
Squash
$8 per person including a coach (min 15 children required)
Skate & Bowl Combo
1 hour skate + 1 game of tenpin: $14.00 per person
2 hour skate + 2 games of tenpin: $18.00 per person
Food
Food options available upon request (Outside food is not allowed with the exception of water)
Conditions
We won't take individual payments from groups, instead we ask that schools either pay us with card on the day or arrange to have an account set up to enable invoice payment. These prices are not available outside of school hours . These prices are GST inclusive and equipment hire is free.
These prices are for non school holiday periods (QLD Public school holidays)
School Holiday pricing is the same as our standard Skate/Bowl/Squash Pricing